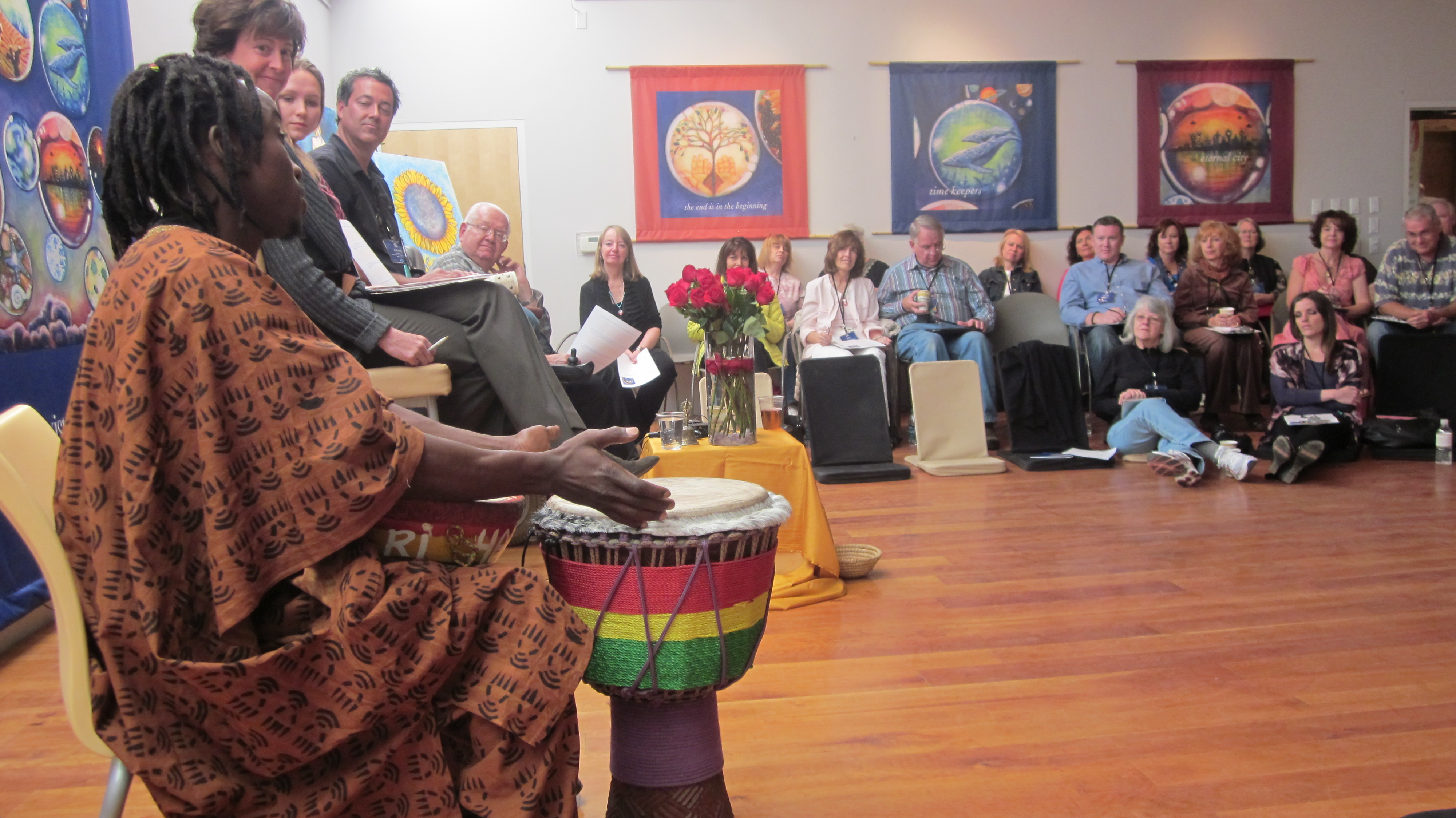 Feb  2014   Old Town Artist in Residency
Bunnell Arts Center, Homer, Alaska  http://www.bunnellarts.org
http://homernews.com/homer-features/arts/2014-02-20/visiting-african-musicians-create-culture-of-music-in-homer
http://homernews.com/homer-news/local-news/2014-03-12/drumming-magic
May 2013      CD release of Soleil d'Afrique.
Traditional music from Guinea
April 2013     Ritual Workshop with Sobonfu Some
Sept 2011    2 Worlds Wisdom Gathering
Sunrise Springs, Santa Fe, New Mexico. Sponsored by the Kaiser Institute
July 2011    "Birds in the Park"
A traveling public art project by Christy Hengst. Music composed and played by Soriba Fofana, Alhassane Camara, Bekaye Kouyate and Charly Drobeck.
http://www.birdsinthepark-thefilm.de
Music for the soundtrack is available – please contact us